November 8th, 2017
Warm welcome to our COO Christoffer Feilberg
MovieStarPlanet has named Christoffer Feilberg as its Chief Operational Officer, reporting to founder and CEO Claus Lykke Jensen. Feilberg will be overall responsible for the operational execution of our strategy.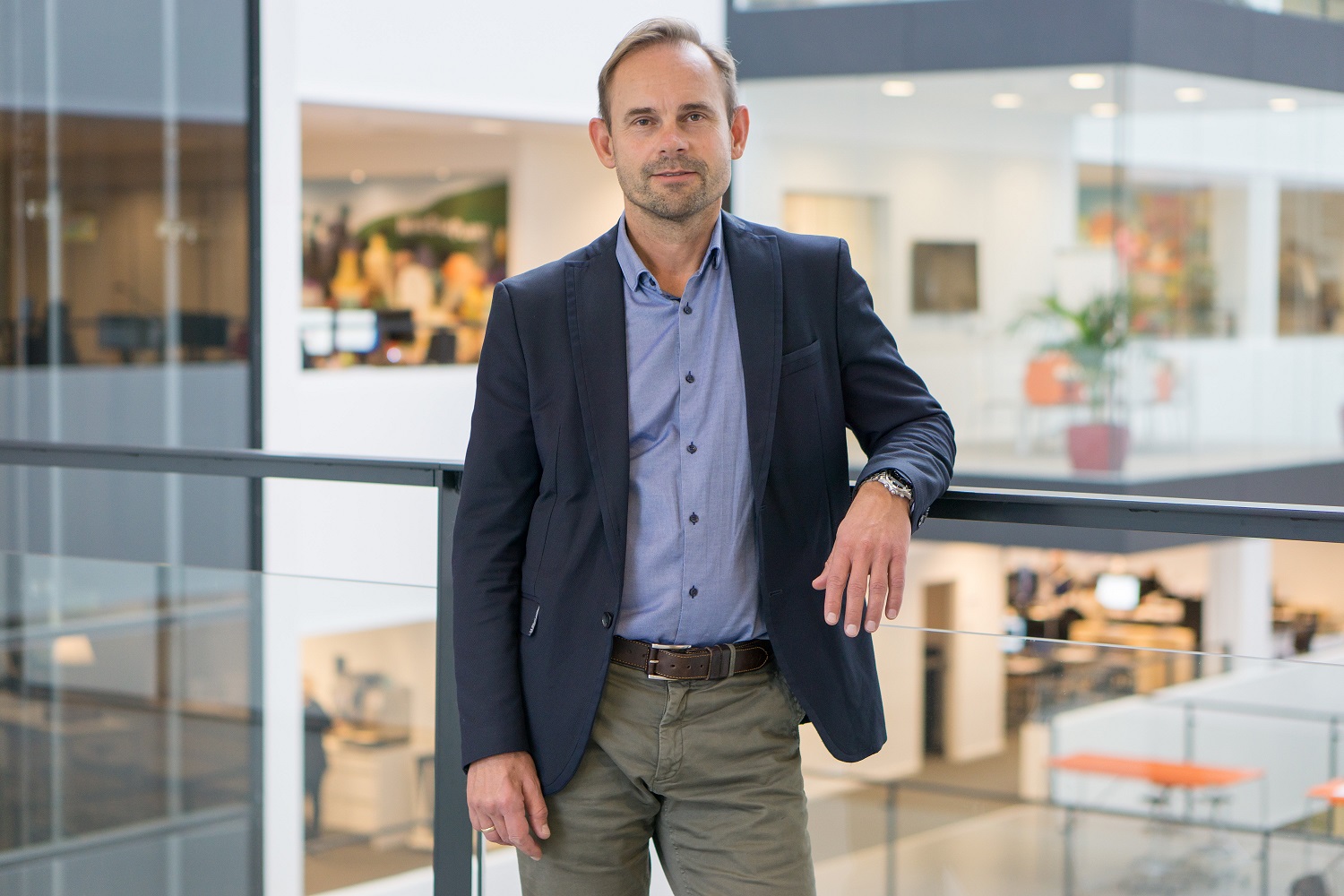 Feilberg has extensive experience as CEO and Founder of several companies and among many talents he has a special interest and passion for leadership, management and organisational development.
Christoffer has recently worked as CEO at Venuepoint A/S. He holds a Bachelor of Science in Engineering from Technical University of Denmark and an MBA from AVT Business School.
The whole MovieStarPlanet team gives Christoffer the warmest welcome and looks forward working with him.