We believe in friendships. Play together, try together and share the experience.
We believe in creating the most inspiring social network for kids.
We believe in creating safe digital entertainment for fun, creativity and sharing.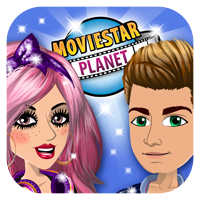 MovieStarPlanet
Rise to stardom on MovieStarPlanet! Express yourself and share your creations. Have fun with your friends, chat, play games, or go shopping. MovieStarPlanet is the place for Fun, Friendship and Fame!
Play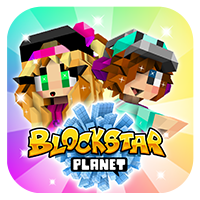 BlockStarPlanet
Join BlockStarPlanet and build your own multiplayer games or join the millions of games crafted by other players. BlockStarPlanet offers a unique way to share creativity between friends, even between countries.
Play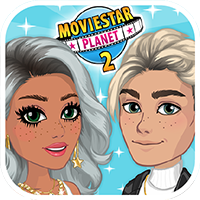 MovieStarPlanet 2
At MovieStarPlanet 2 you are always among friends. Chat and hang out with your friends at amazing locations while wearing breathtaking fashions. Take selfies of your latest Look and share it! Decorate your Home to fit your personality!
Play
Need help?
We are here to help. Visit our help center for information, guidance or questions regarding our platforms.
Friends come first
We believe in strong relations, finding friends and learning through social experiences.