February 11th, 2019
NCA- CEOP and Gaming Sector Round Table
Senior leaders from the gaming sector met with National Crime Agency UK at a round table hosted by the gaming company Jagex in Cambridge, to discuss collaborative ways to keep children safe online.
Our Head of Safety Vernon Jones and Support Manager Warin Jaeger participated to the round table in Cambridge. Both MovieStarPlanet participants were very positive after the meeting and will continue to participate in future meetings.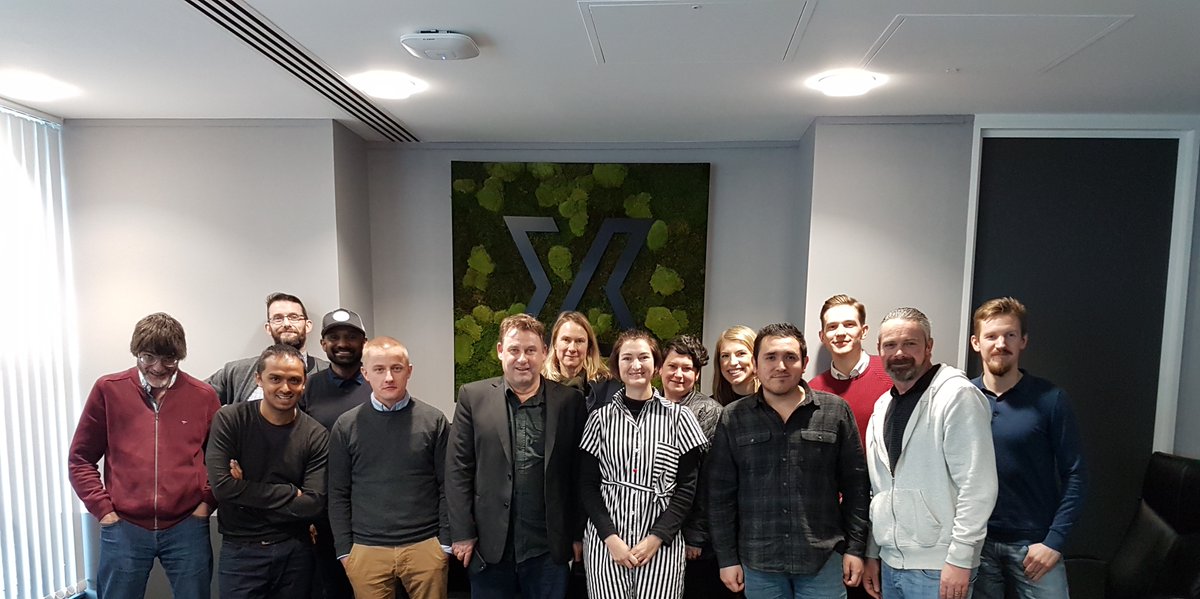 MovieStarPlanet and NCA – CEOP presented a case study to the meeting, that highlighted how effective and professional cooperation, helped to safeguard children in a complex case.
The main outcomes of the discussion included looking at training for moderators, sharing of relevant information and how Automated Intelligence (AI) can be further used to safeguard children.
The MovieStarPlanet Safety Team is looking forward to further improving collaboration with NCA/CEOP in relation to safeguarding children.