April 10th, 2019
MovieStarPlanet & BlockStarPlanet are nominated for Spilprisen 2019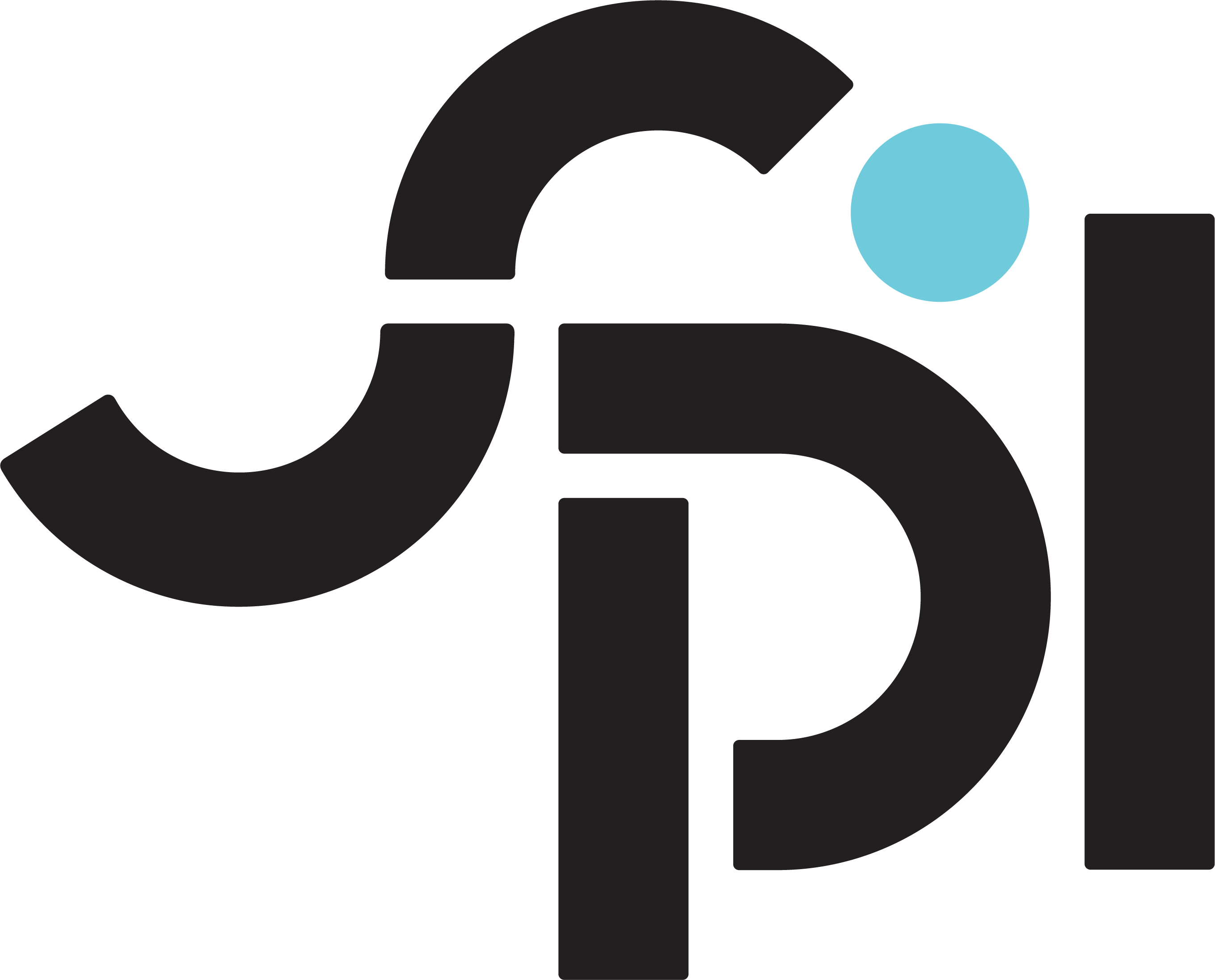 MovieStarPlanet and BlockStarPlanet are going to compete in the category BEST LIVE GAME as both games have been nominated for Spilprisen 2019.
It is an honor to be nominated and we will be following with excitement and intense enthusiasm!
See you at Spilprisen 2019 on May 7th!
May the best game win!
"The Best Live Game Award goes to the team that has best managed to utilize and engage the players through game updates. Best Live Games is a game where players keep returning for more." – Spilprisen