May 8th, 2019
MovieStarPlanet and BlockStarPlanet at SPILPRISEN 2019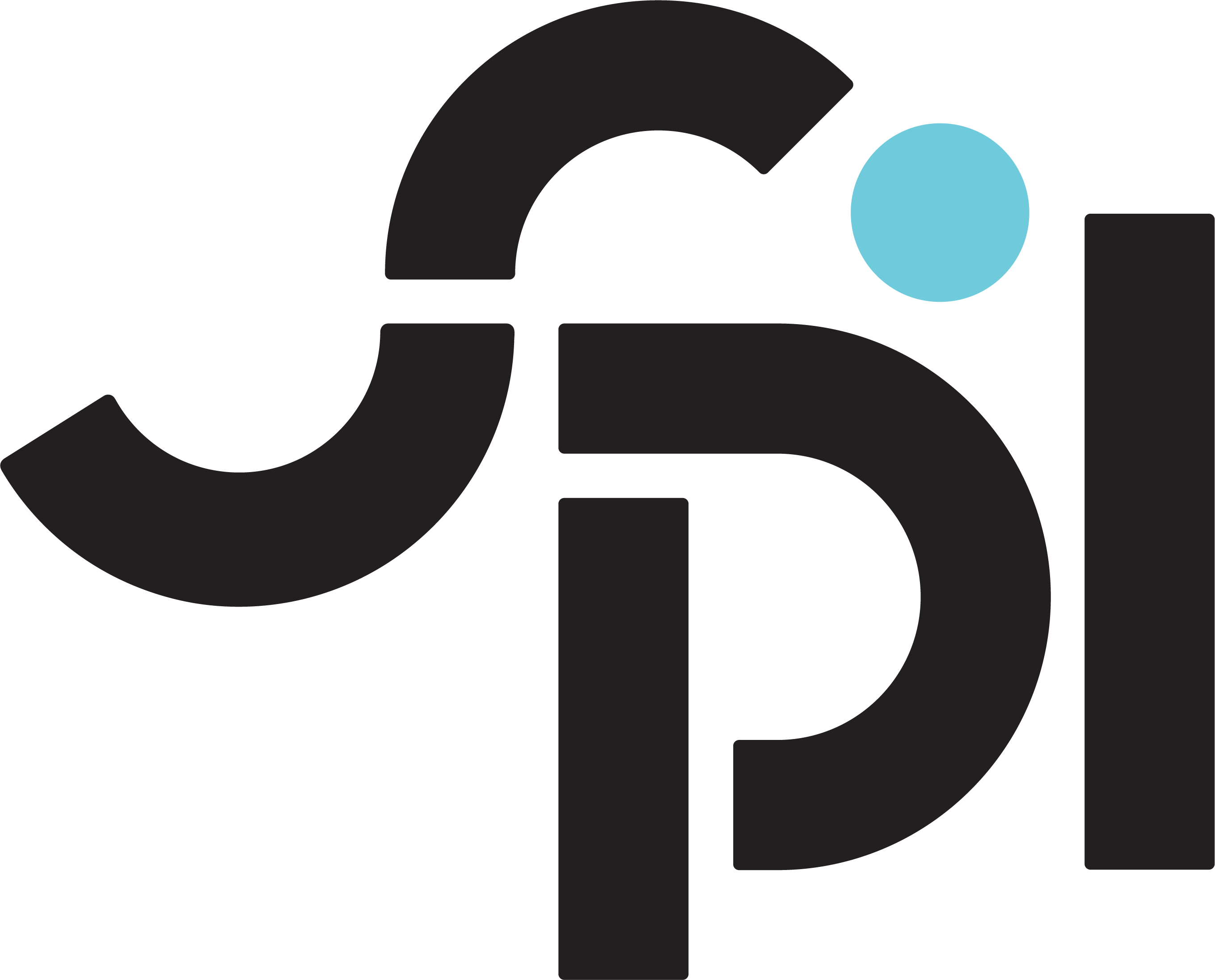 Our two games were nominated for the category of Best Live Game by Spilprisen!
We didn't bring home the award unfortunately but it is amazing to be nominated for doing what we do best, creating fun games for kids!
We pride ourselves in having the best community for kids! We work hard to maintain a fun and safe environment for our online citizens whom we call MovieStars & BlockStars!
Our amazing content team creates breathtaking content on a weekly basis, our talented developers keep pushing the boundaries of technology and imagination, and our support team makes sure that safety and fun go hand in hand!
We will continue to give our users a great game where they can be creative and make friends!
We are grateful for the nomination and we want to give a big shoutout to all our users that continue to inspire our work every day!
"The Best Live Game Award goes to the team that has best managed to utilize and engage the players through game updates. Best Live Games is a game where players keep returning for more." – Spilprisen