October 30th, 2019
MovieStarPlanet is hard at work on MovieStarPlanet 2.

MovieStarPlanet 2 will be a brand new addition to the MovieStarPlanet universe and the first game built on the Unity-based Nebula platform.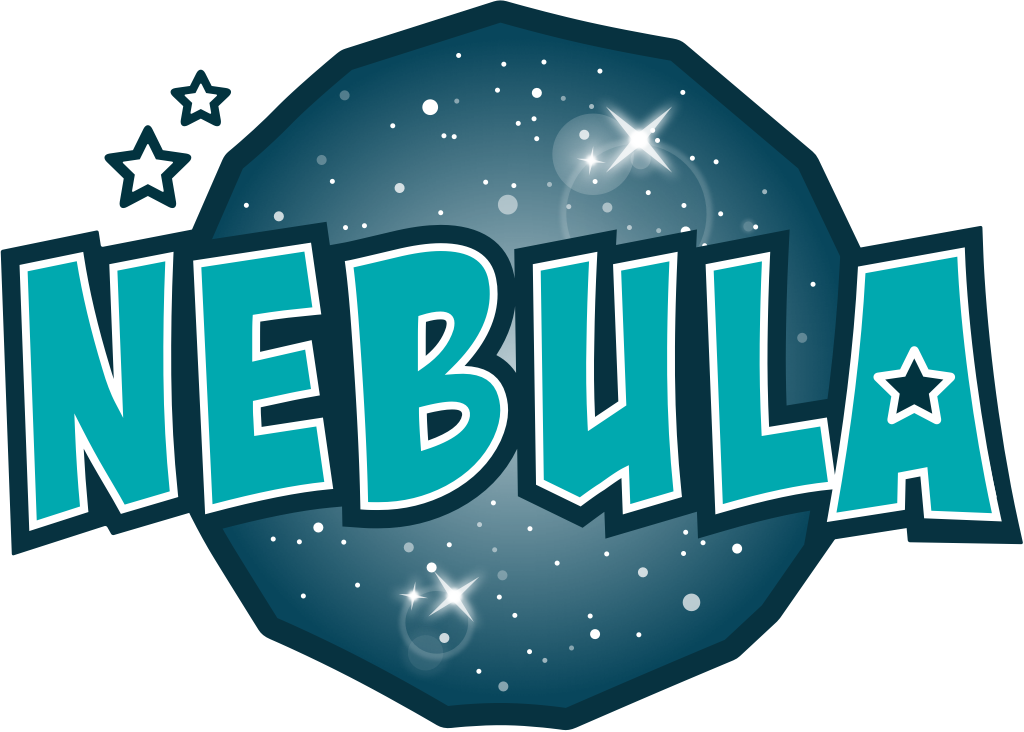 Building on the success of MovieStarPlanet, creating a MovieStarPlanet 2 seemed like the natural choice for the first game on the Nebula platform.
Although not ready for launch, the name and logo were revealed to the users on Friday Oct.25th 2019. "We want to bring the users with us on this journey, so now seemed like a good time to reveal what we are working on. We will make updates, polls, competitions, and of course, Beta tests, to ensure we get input and insights from our very dedicated MovieStarPlanet users," says Marketing Director, Marie B. Sørensen.
As the name indicates, we are taking what made MovieStarPlanet the success it is today and adding new ideas, and features. We have amazing, creative and dedicated users, which we hope will see MovieStarPlanet 2 as a positive addition to an expanding MovieStarPlanet universe!
It is still too soon to announce any release dates for MovieStarPlanet 2, so stay tuned for further updates.